Our professional stylists are highly skilled in complex colouring, cutting, beauty, styling techniques and are always up-to-date with the latest hair trends.
Since opening in 2014, Fred & Ginger have become one of Hertford's best and well known salons due to their friendly, personal and professional service. We provide bespoke and personalised services with a strong focus on making our clients look and feel gorgeous. Owner Becky and her team of stylists and beauticians welcome you all to the salon and look forward to meeting and treating you.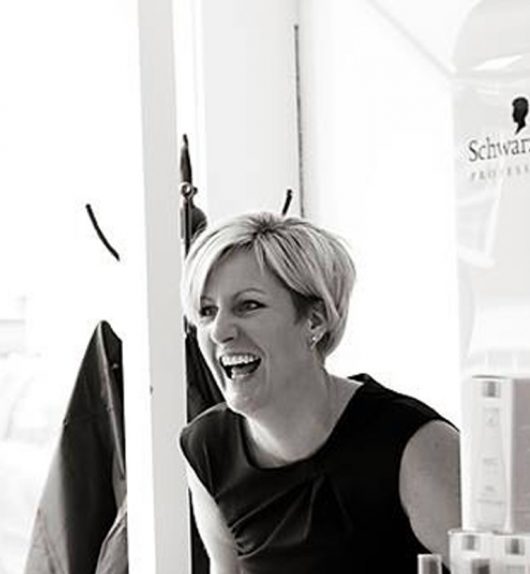 Becky
Salon owner
Becky is the salon owner and senior hairdresser and along with her team of professionals, she is proud to call the salon her baby!
She has a wealth of experience behind her, including training with Toni & Guy and working under the influence of Anthony Mascolo.
Becky's speciality is cutting but is not limited to this. She has her level 2 & 3 qualifications as well as her AET and TAQA in teaching, making her the head of training in the salon.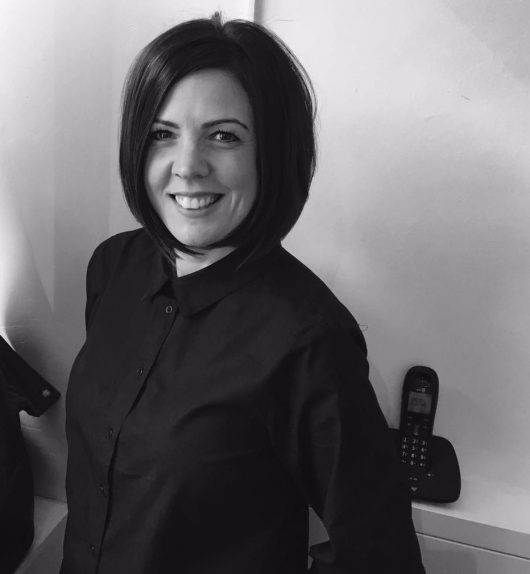 Kirsty
Stylist
Kirsty joined Fred & Ginger in 2016 and has completed both her level 2 and 3. She loves cutting and colouring, but her passion is Balayage; creating the perfect blend.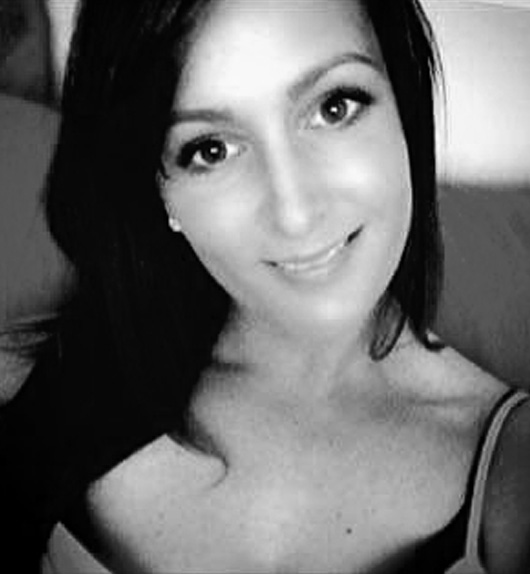 Jo
Stylist
Jo is a fantastic all rounder, offering beautiful soft colour techniques and brilliant cuts. She has over 10 years experience working in and around hertford.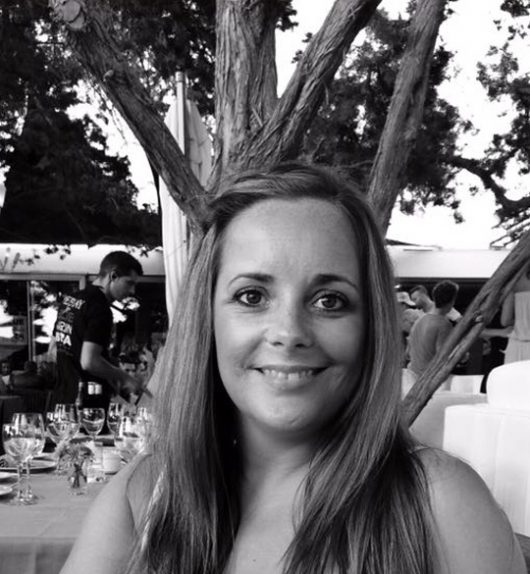 Georgina
Stylist
Georgina is Fred & Ginger's ultimate in-house colour expert! She has worked and taught in the L'Oréal academies in London, teaching within the colour specialist degree.
To top it off, George has over 20 years experience in all aspects if hair, which adds yet another layer of knowledge and expertise to the Fred & Ginger team repertoire.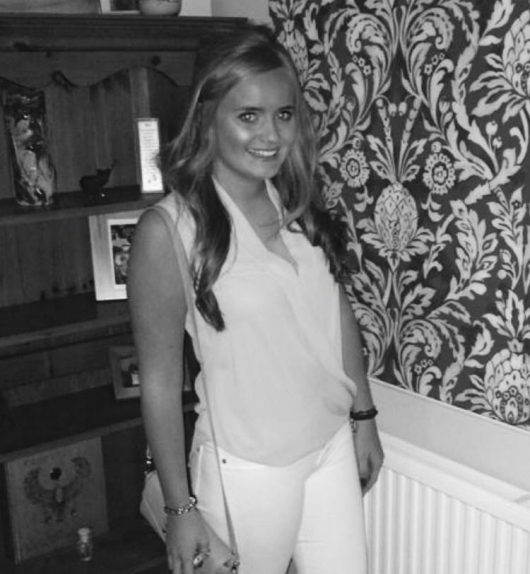 Caprice
Stylist
After a short break, Caprice is back!
Caprice is a stylist who has completed her level 2 and 3 qualifications and has been working in our Hertford salon since it was opened in 2014.
She has completed her TAQA and is now a fully fledged assessor helping Becky to fulfil training in the salon.
Caprice is passionate in creative colour and enjoys having colour changes thrown her way.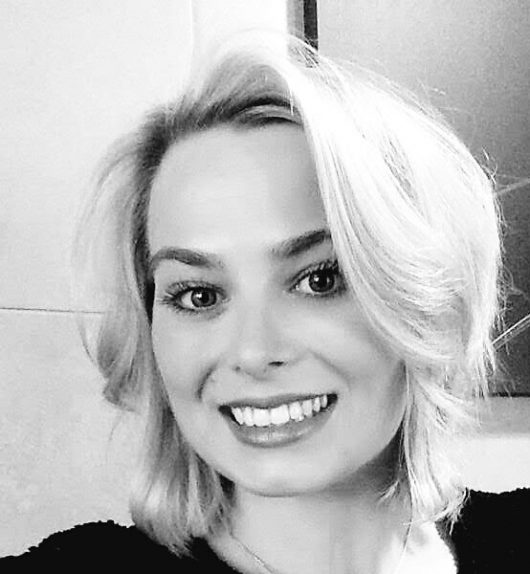 Crystal
Stylist
Crystal has her level 3 NVQ qualification, L'Oréal colour expert degree and is fully trained in hair extensions by Easilocks. She has now completed her TAQA in teaching and assessing which she completed whilst working at the salon
Crystal's speciality is in advanced cutting and colouring.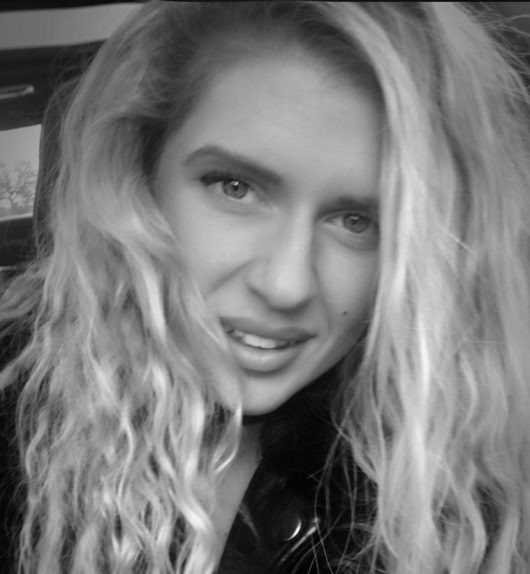 Bec
Stylist
With over 10 years experience, Bec is our queen of blow drys, hairups and wedding hair; but certainly not limited to these. She's previously worked in well-known salons before joining the F & G team.
*Salon prices vary for Bec.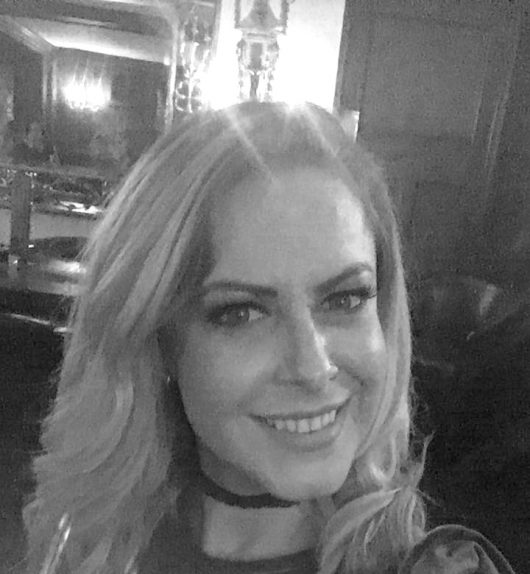 Keeley
Beautician
One of Hertford's notorious beauticians, with over 15 years years of experience, Keeley is lively, bubbly and always there to make her clients laugh and feel special.
Offering a wide variety of treatments Keeley specialises in semi-permanent make up and acrylic nails due to her attention to detail.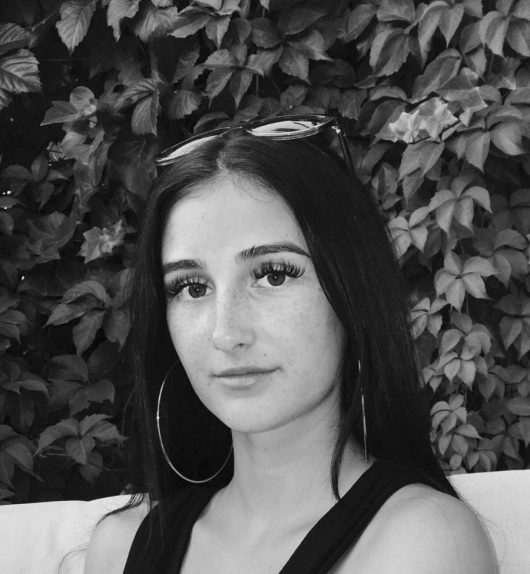 Ruby
Trainee
Ever since I was little I have had an interest in hairdressing and beauty. During my last few years of school, I knew what I wanted to do once I had left.
I started to look for apprenticeships in hairdressing as I knew college or sixth form wasn't for me. I came across this apprenticeship at Fred & Ginger on their Facebook page.
I am glad I got this apprenticeship as it is exactly what I was looking for.